Team CapitalXtend attends Forex Expo Dubai 2022
CapitalXtend proudly exhibited at the Forex Expo in Dubai on October 19th and 20th as part of its expansion strategy across the region and to meet market demands in the Middle East.
As a Platinum sponsor, we showcased our services and partnership prospects at the Middle East's largest annual trade event, while prospective clients, visitors and partners met the team at booth #50.
Our Global Head of Commercial, Mr. Afshin Mehdizadeh took the stage as a distinguished speaker at the expo and discussed how our cutting-edge technology, impeccable services and advanced trading environment can boost your trading experience.
The moment of surprise came during the concluding ceremony when we were nominated and won the award for the "Best/IB Affiliate Program", as a result of offering our clients the most rewarding partnership program with the highest rebates, sponsorships and most advanced tools.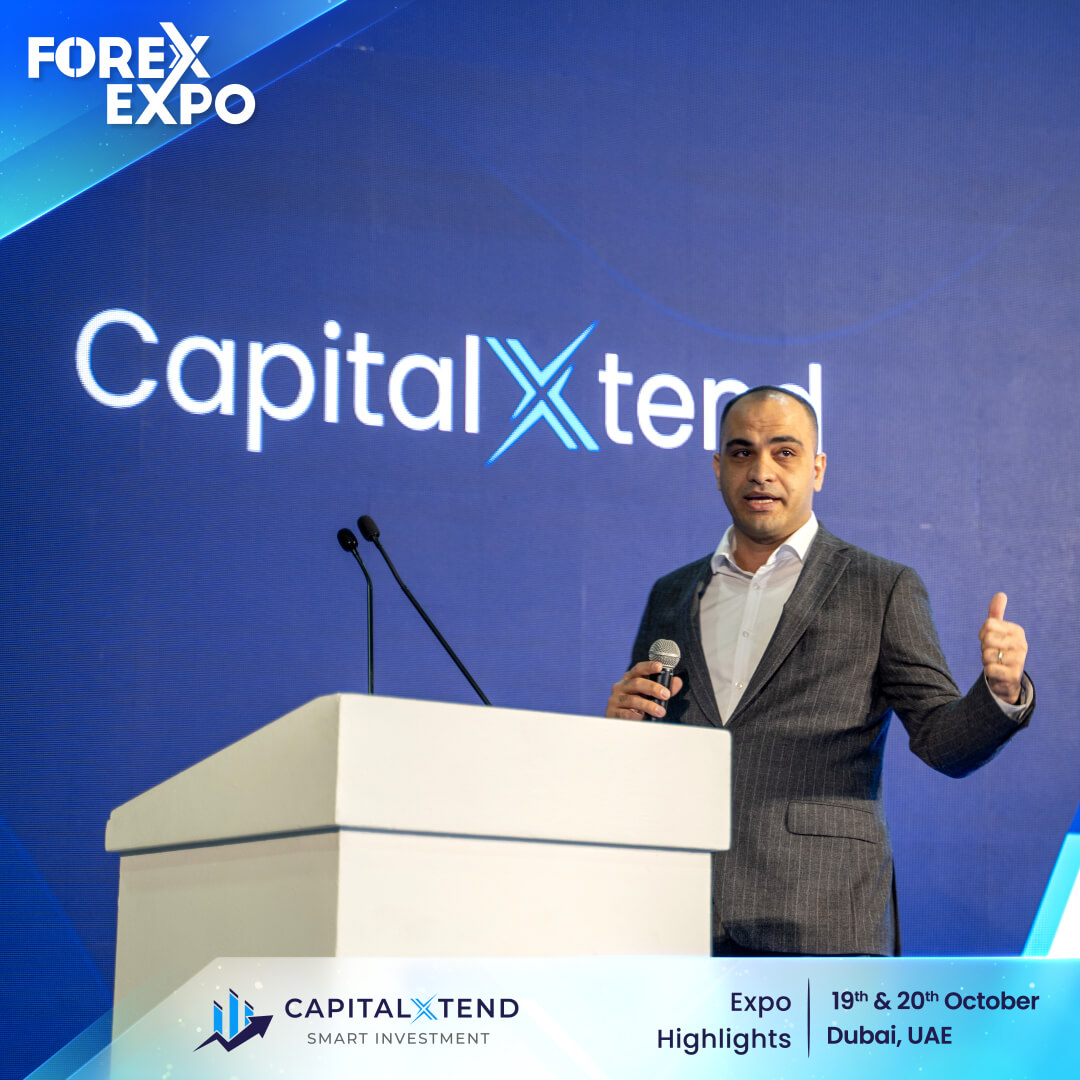 CapitalXtend's unique "Spin to Win" contest to reward visitors at the booth.
The booth was packed with visitors eager to take part in the highly anticipated "Spin to Win" contest. Many of the guests came to try their luck. Their enthusiasm was amplified when they spun the wheel and won some of the most unique prizes, including an iPhone 14 Pro Max, an Apple watch, AirPods, and a trip to Thailand.
Here are some highlights from the event!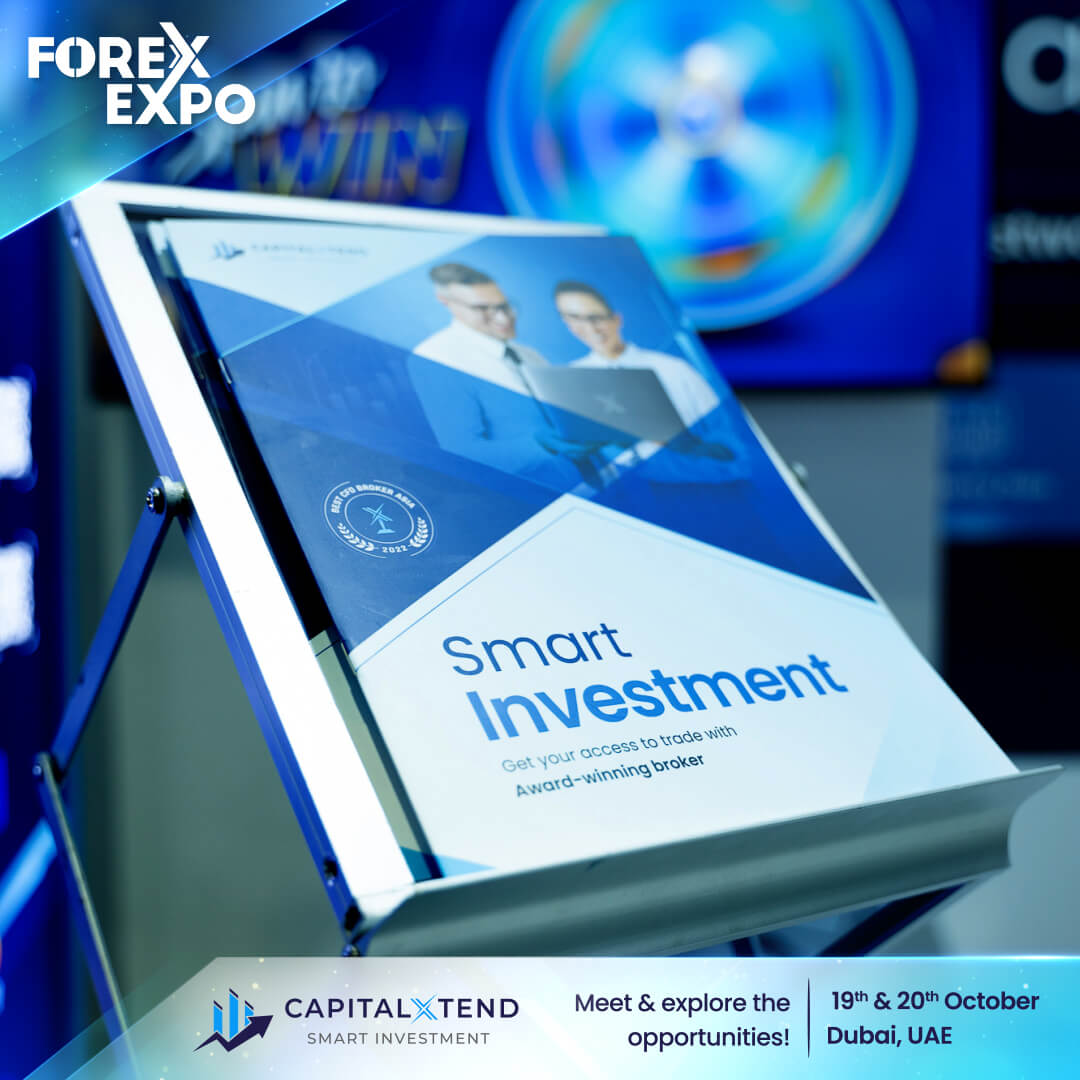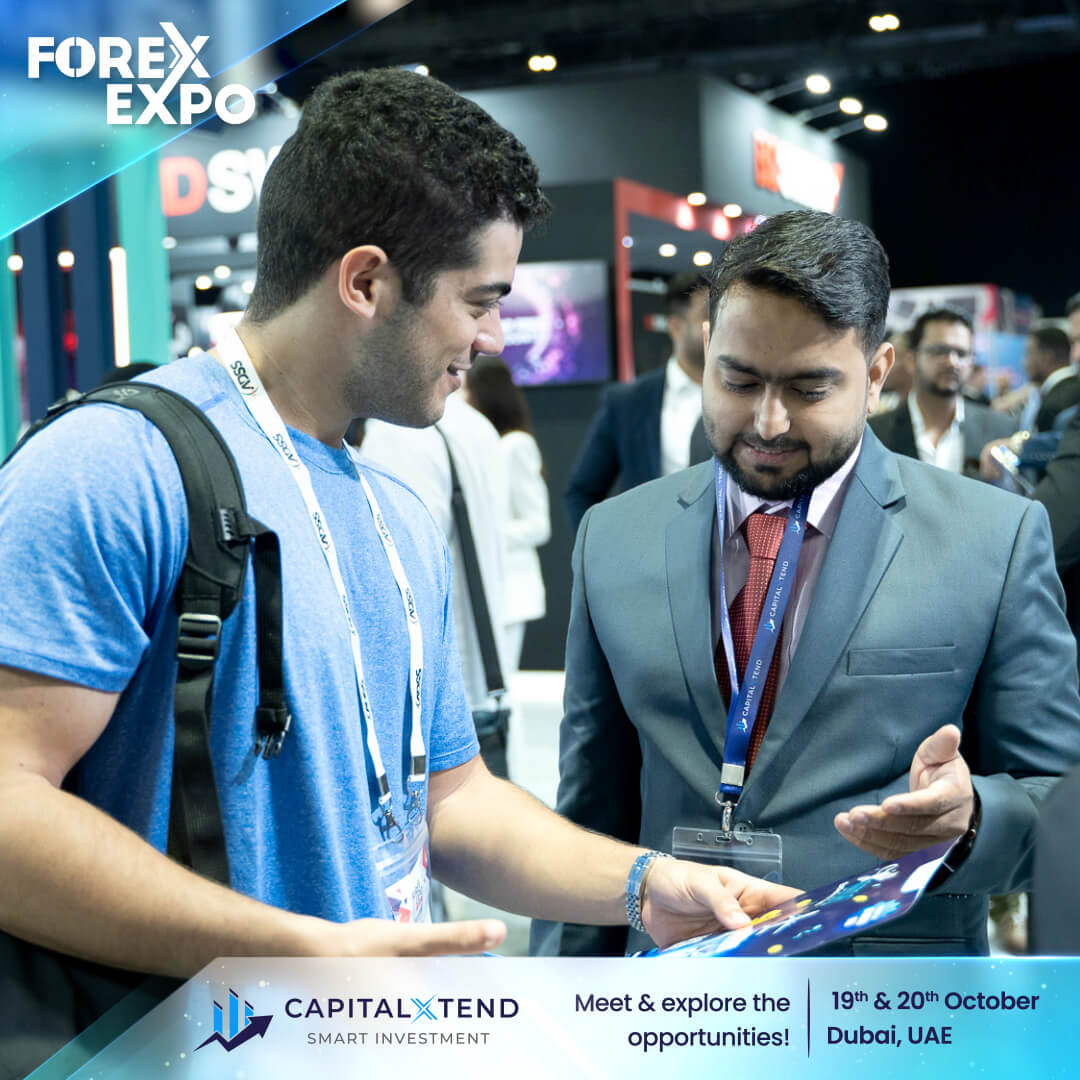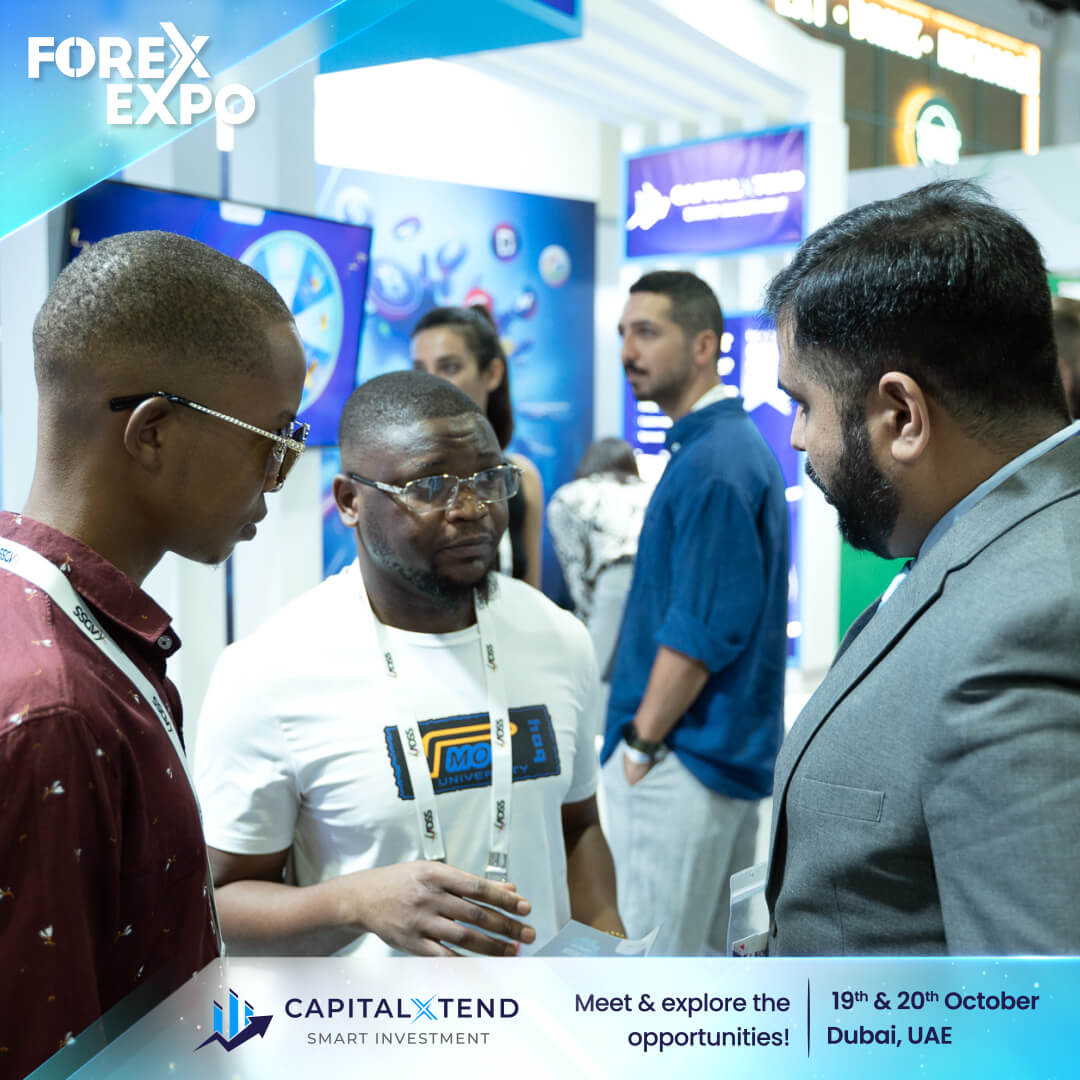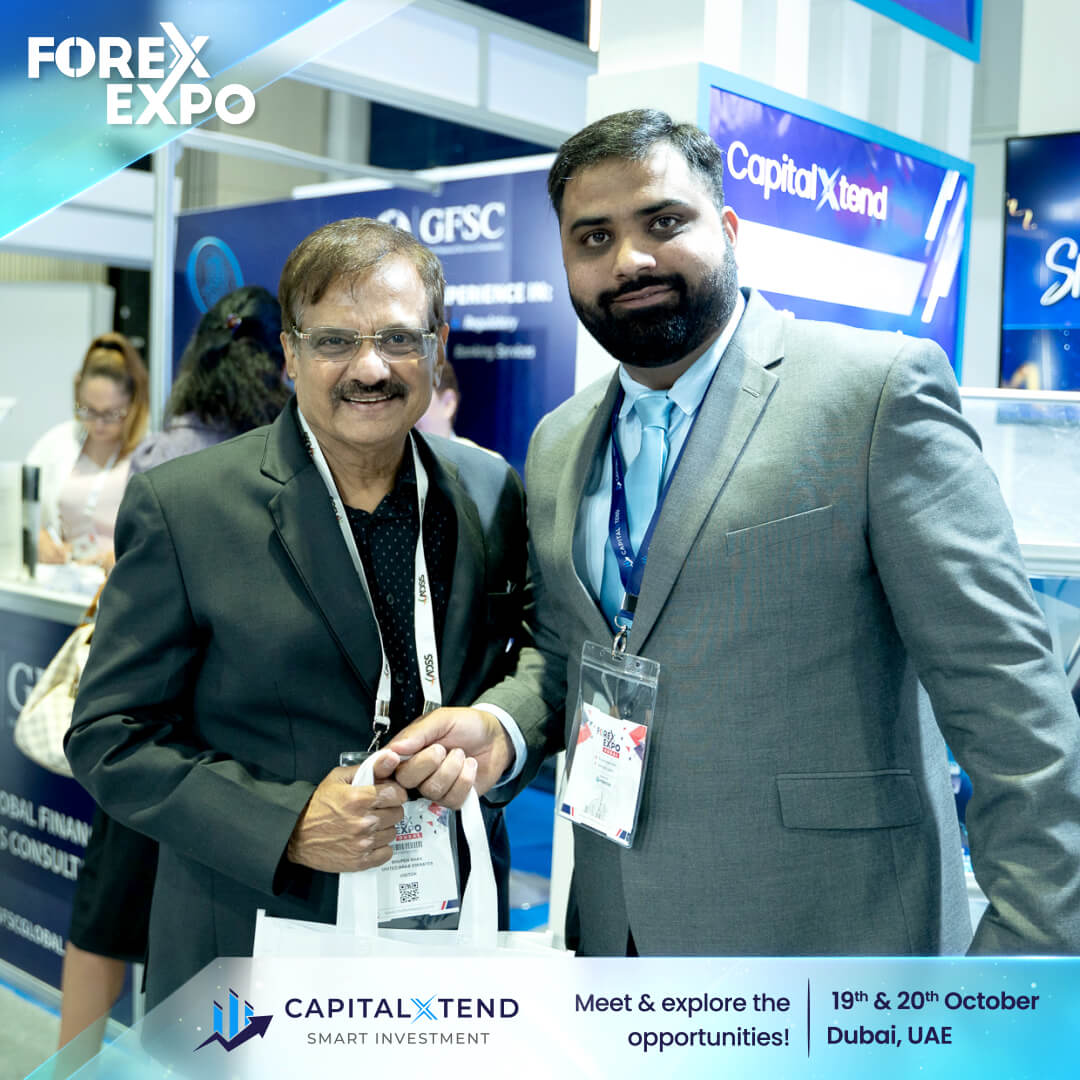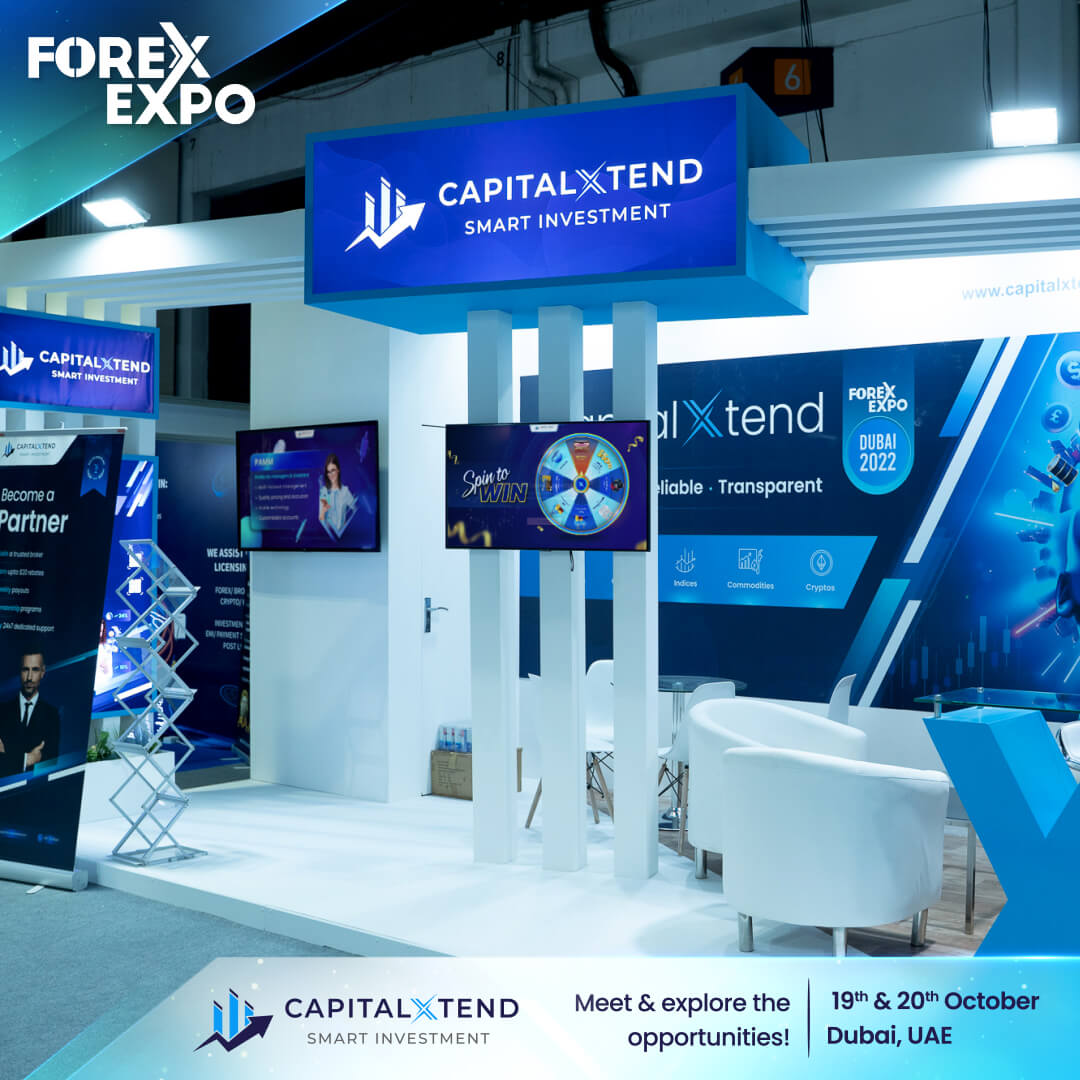 We had a great time at the Forex Expo in Dubai! As we have marked our robust presence in this two-day event as a platinum sponsor at Forex Expo Dubai 2022 with 7000+ visitors, "Spin to Win" contest, and recognition for our services, especially the IB/affiliate program.
We are looking forward to marking our presence at next year's expo and meeting the trader's requirements through our award-winning services.